Manufacturers of Flexible Packaging
(Gravure Printing & Laminating)
Popularly known as the Dargal Group, SLPL (Shyam Laminators Private Limited) is a reputed name in the Flexible Packaging industry.
SLPL was established in the year 1996 and has two fully operational units in Greater Noida with total production capacity of 4200 MT per annum.
SLPL attributes its success to high levels of professionalism displayed by its dynamic management team that works in perfect harmony and coordination with the sole objective of providing quality products. We understand the pulse of the domestic and international markets and work towards providing ultimate customer satisfaction at affordable product prices.
The Group presently has staff strength of around 100 employees at its production facility in Noida and Greater Noida, the hub of industries in Asia.
SLPL boasts of a highly developed infrastructure and integrated production house for one-stop customised solutions.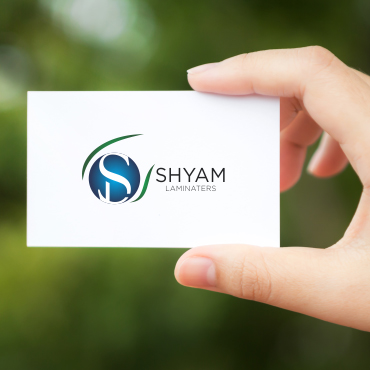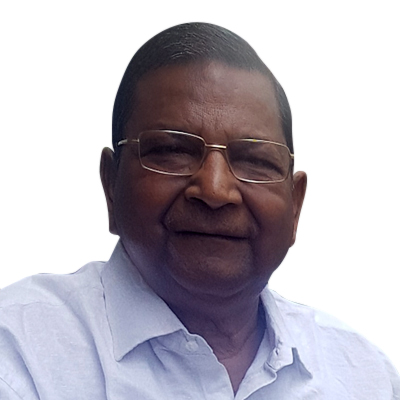 Founder & Chairman
Mr. Bhawani Shankar Agarwal
(Chartered Accountant)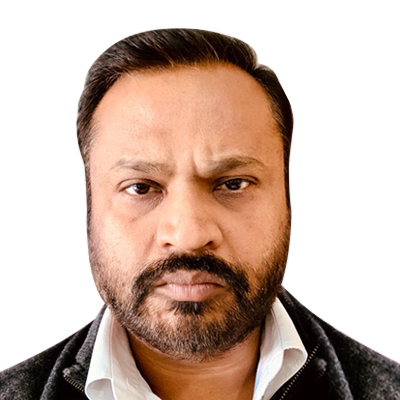 Director
Mr. Vijay Agarwal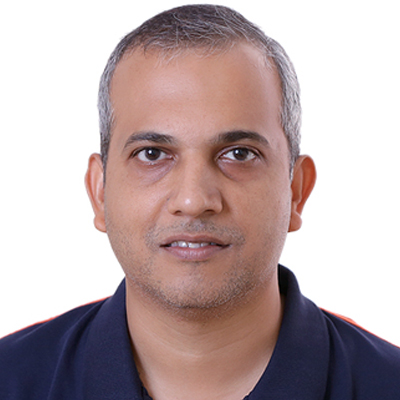 Director
Mr. Ravi Agarwal
(C.A, C.S, CPA)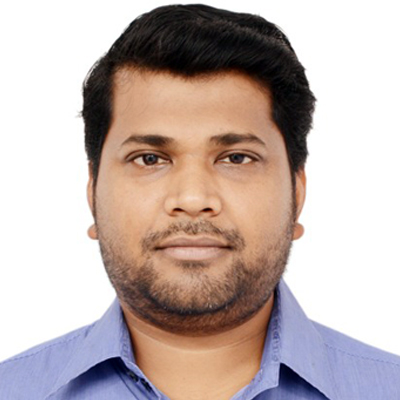 Director
Mr. Siddharth Agarwal