BOPP/Met BOPP/CPP Packaging
Used for packaging of biscuits, wafers, etc.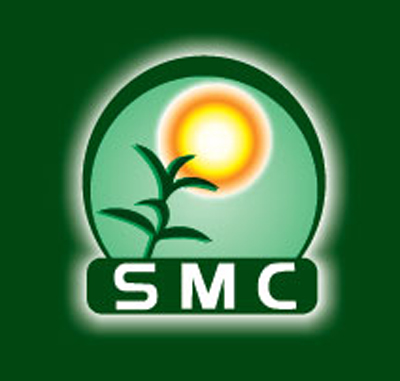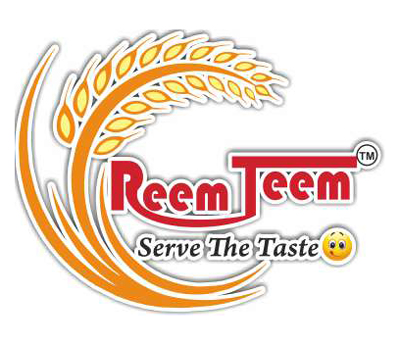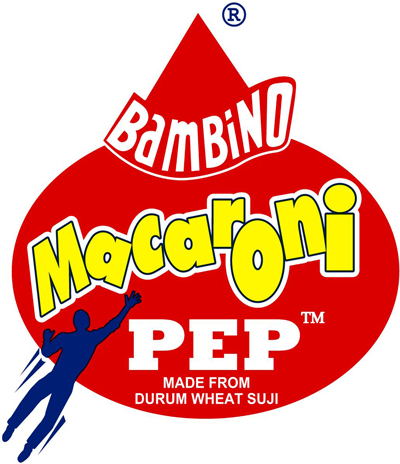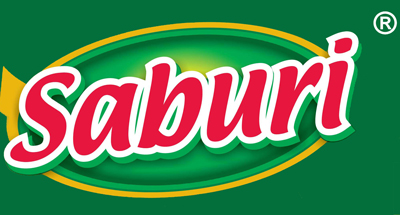 Met Pet/Poly Laminates
Used for packaging of spices, soft drink concentrate, cosmetic products, lubricant oil, grease, etc.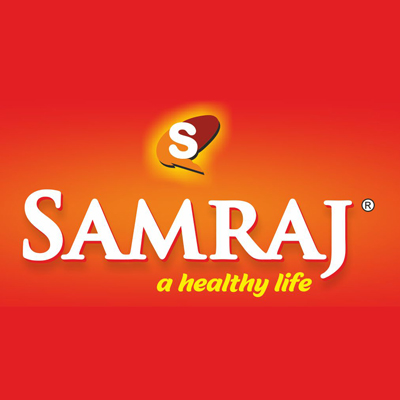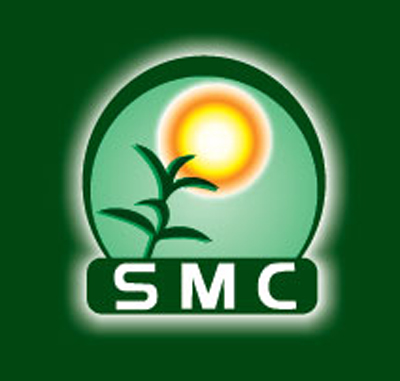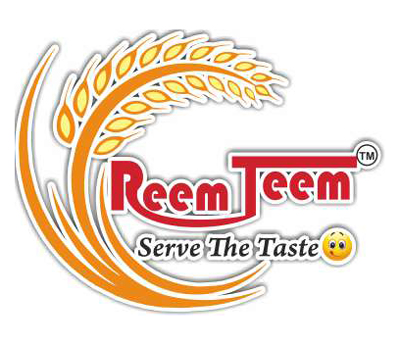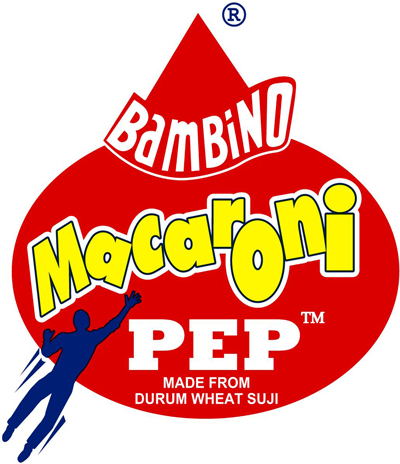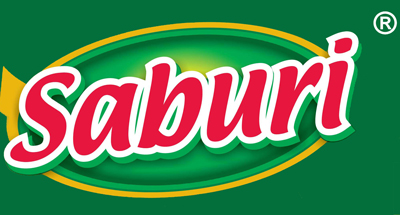 Laminates
Used for packaging of rice, namkeen, bakery products, suji, atta, besan, pulses, tea, etc.)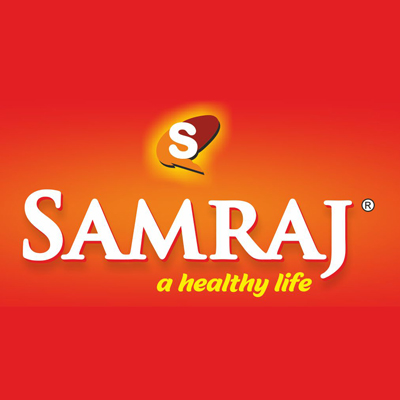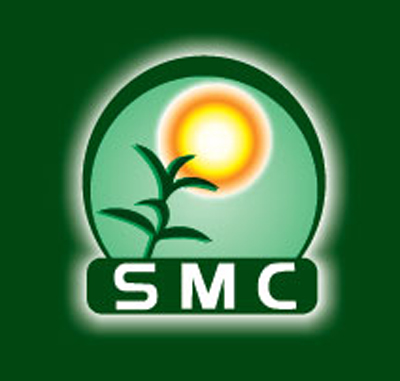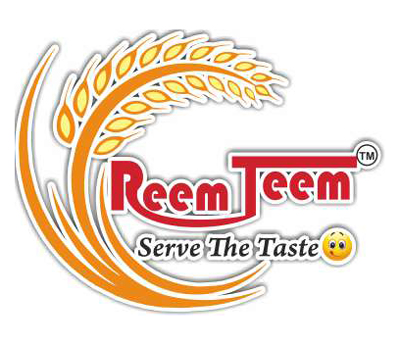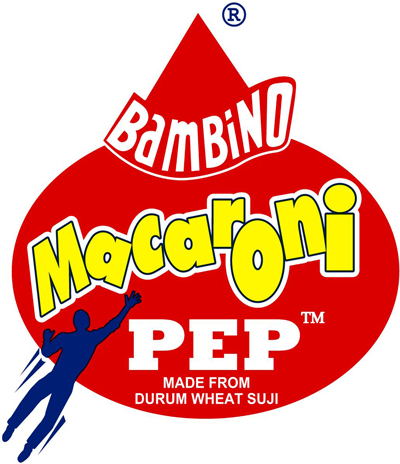 Rolls and Pouches
These are used for packaging of nitrogen flushing products like namkeen, jam, ketchup, sea food, dig food, etc.
Laminated rolls and pouches are made in various combinations of pet / bopp / poly films etc. to suit the products. These are manufactured using advanced lamination process to achieve optimum result at the most economical costs.